Bio
In 1991 Andy joined Her Majesty's Royal Marines Commandos and after completing 30 weeks Basic Training was lucky enough to deploy all over the world operating in the arctic, desert, jungle and temperate environments until he left the forces in 2005.

For the following three years he worked with Skill Force in Scottish High Schools helping to deliver a non-vocational curriculum to 14-16 year olds. In 2008 he answered the call of the sea and was contracted out to various maritime security companies to ensure the safe passage of commercial shipping in the world's High Risk Areas.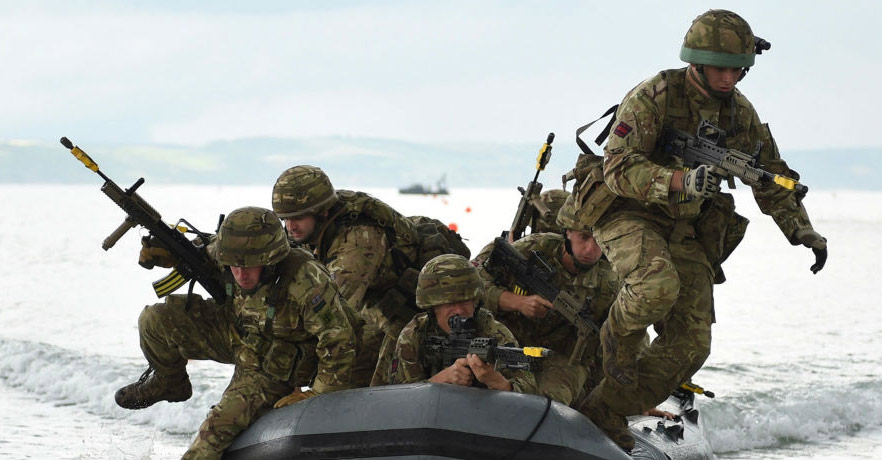 Like most children he found fun and excitmenet through movement and play. Through his childhood he enjoyed athletics and gymnastics before taking up cycle touring and racing at the age of 13. Latterly he has enjoyed boxing, running, skiing, circuit training, weight lifting and kayaking.

Some of his adult highlights have been various races and events including duathlons, half marathons, the gruelling 125 mile 'Devizes to Westminster' kayak race, Spartan races, the 50 mile Long Mynd Hike and more recently the 40 mile, 400 obstacle Rat Race at Burghely house.

He is a great believer in leading by example and therefore often take himself out of his comfort zone at various events and asks others to join me if they so wish.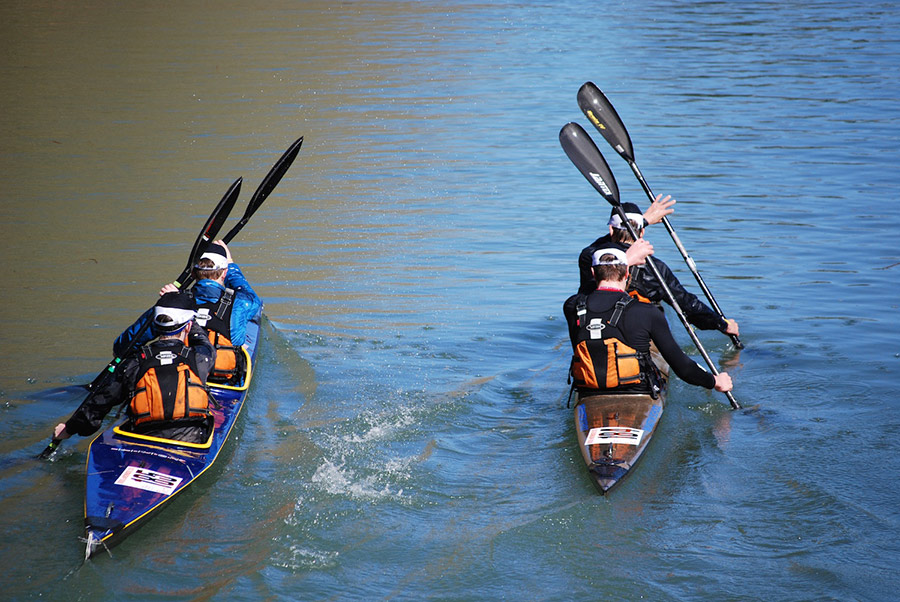 Equal to exercise itself his biggest passion is working with people and helping them to experience the fun, exhilaration and health benefits that come from working out and being fit.

He is sympathetic to the concerns people have when embarking on an exercise programme and the associated doubts that they might have. He is able to help them overcome these worries and re-engage with exercise.